Clubhouse
The Heart of the Nashawtuc Experience
Nashawtuc Country Club is deeply rooted in a tradition of community and connection. The center for year-round club activity, the newly renovated clubhouse was designed with that in mind. Enjoy the company of friends while you sit at the bar, relax with a cocktail on the wraparound deck, or dine with your family while you take in the views from the sunroom. With both casual and upscale dining areas, multiple event spaces, a wellness center and so much more, the 55,000-square-foot contemporary farmhouse-style space welcomes any occasion, big or small.
Moments Around the Table
Your Dining Experience

Whether a casual night out or special celebration, you'll always enjoy exceptional service and an expertly prepared seasonal menu. Delicious food, a beautiful setting, and good company is the perfect recipe for a memorable experience at Nashawtuc.
Guest Information
Visiting Nashawtuc

At Nashawtuc, we welcome guests of our members to enjoy the extraordinary amenities and services we have to offer. Whether you're joining us to dine, play golf or attend a special event, you'll find we've taken care of every detail to ensure your experience is one to remember.
Guest Guidelines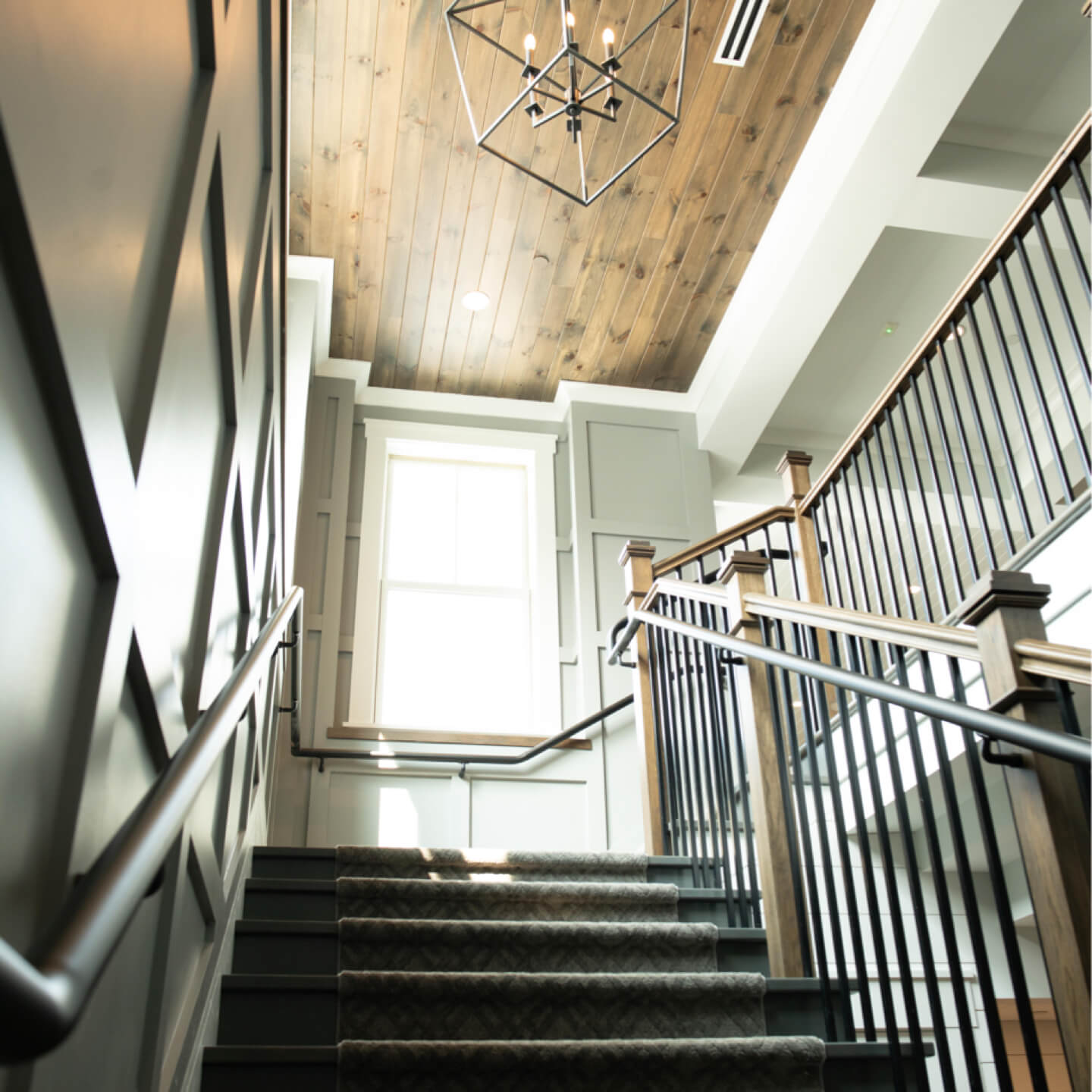 Building Towards the Future
The Nashawtuc management team is poised to lead the club into a bright future while honoring the rich history of a place so many have come to love and call home. We strive to develop programs and services to fit the lifestyle needs of today's family and deliver on the impeccable standards instilled by our founders. Sixty years of tradition and values guide us as we reimagine a club that continues to thrive for generations to come. It is our goal, every day, to deliver an extraordinary Nashawtuc experience for our members and their guests.



1861 Sudbury Road • Concord, MA 01742