Weddings & Events
A Venue Worthy of Your Celebration
At Nashawtuc Country Club, we offer an unparalleled experience, with a unique variety of event spaces to choose from. Every detail of your event is thoughtfully planned, from the setup of your room to your menu, service and entertainment. Our dedicated team always ensures you and your guests enjoy a memorable time, whether you are planning a wedding, corporate event or special celebration.
A Clubhouse Designed with Events in Mind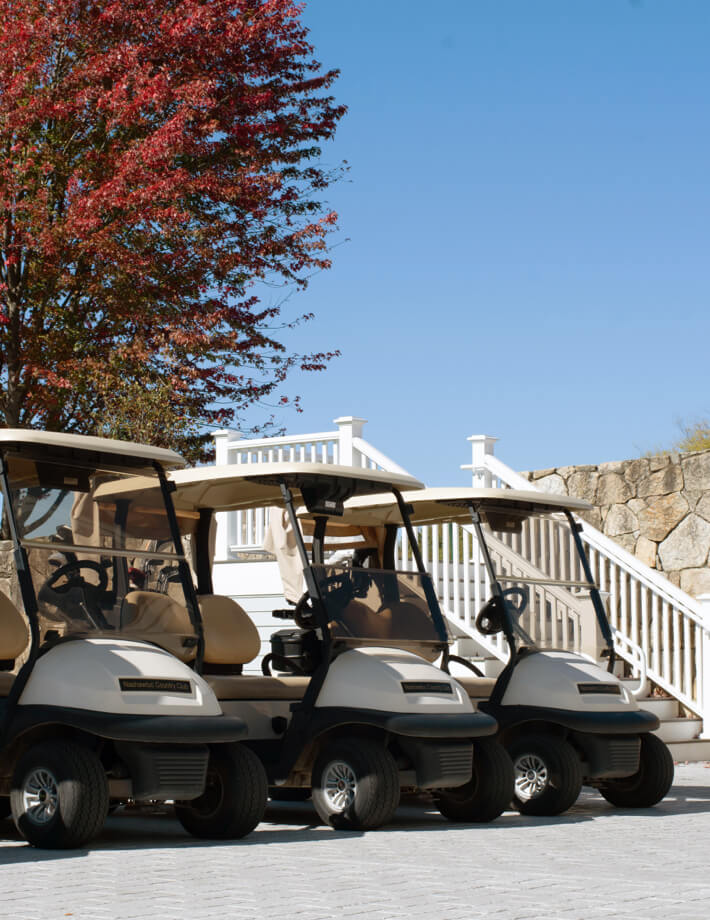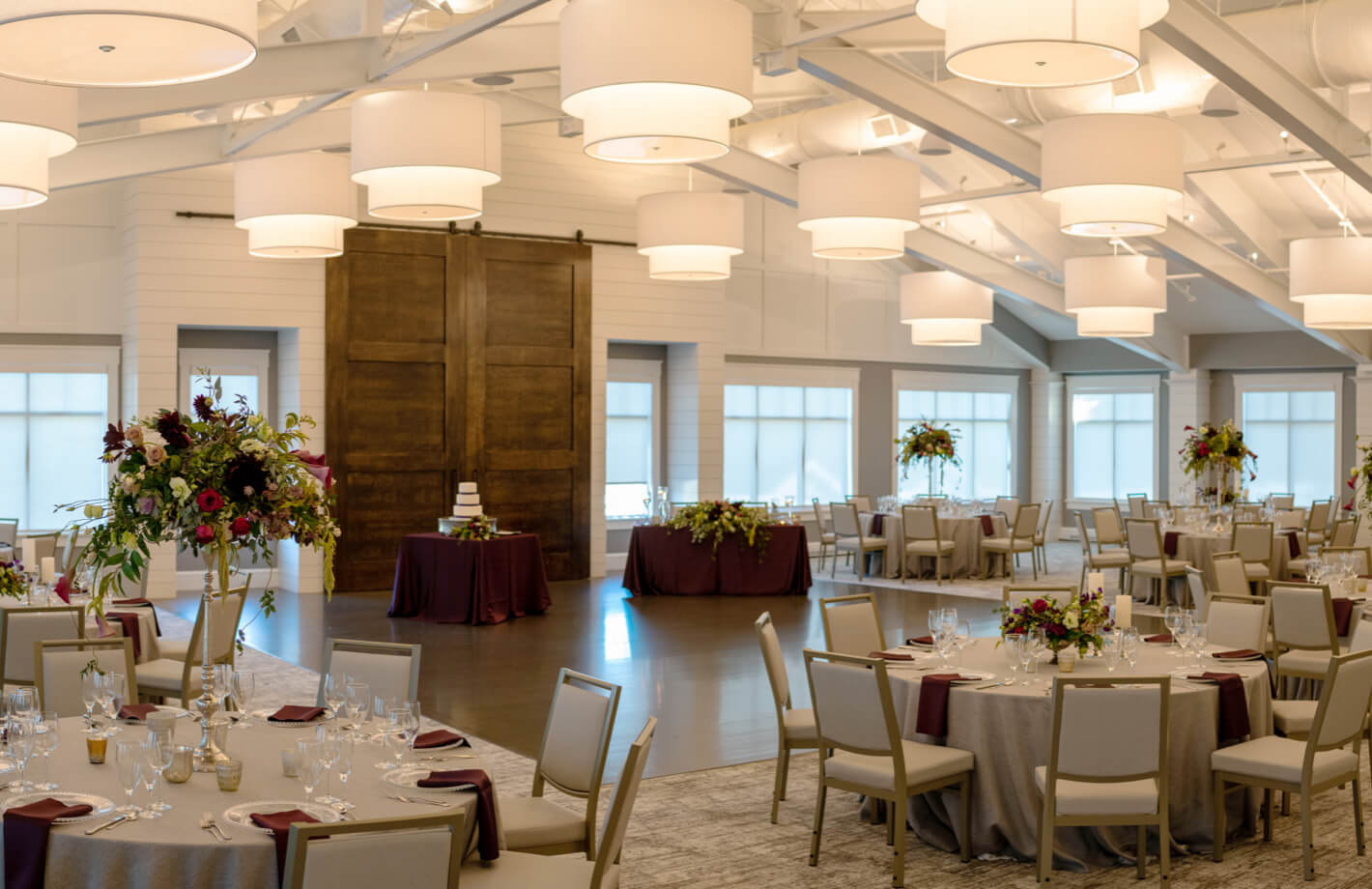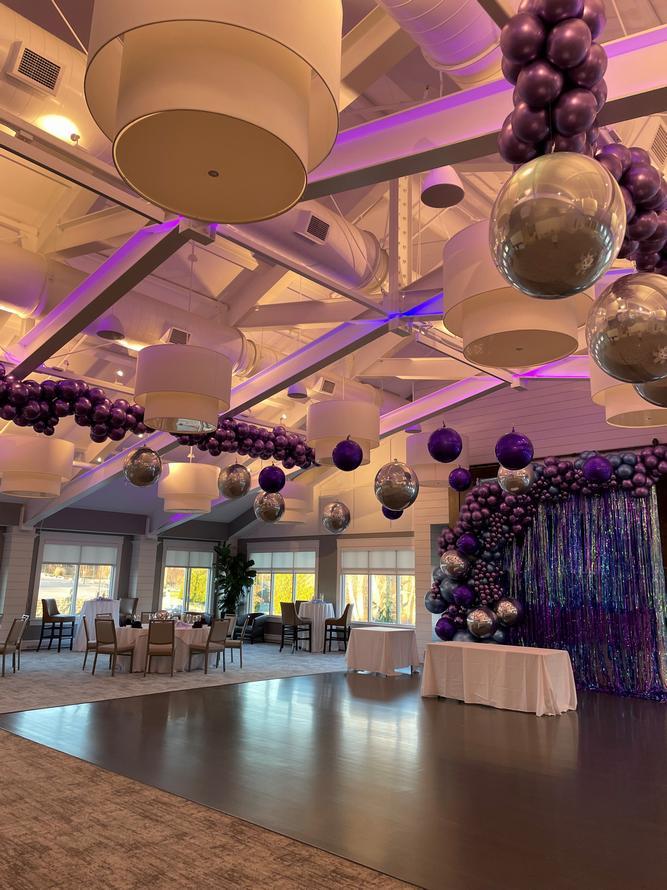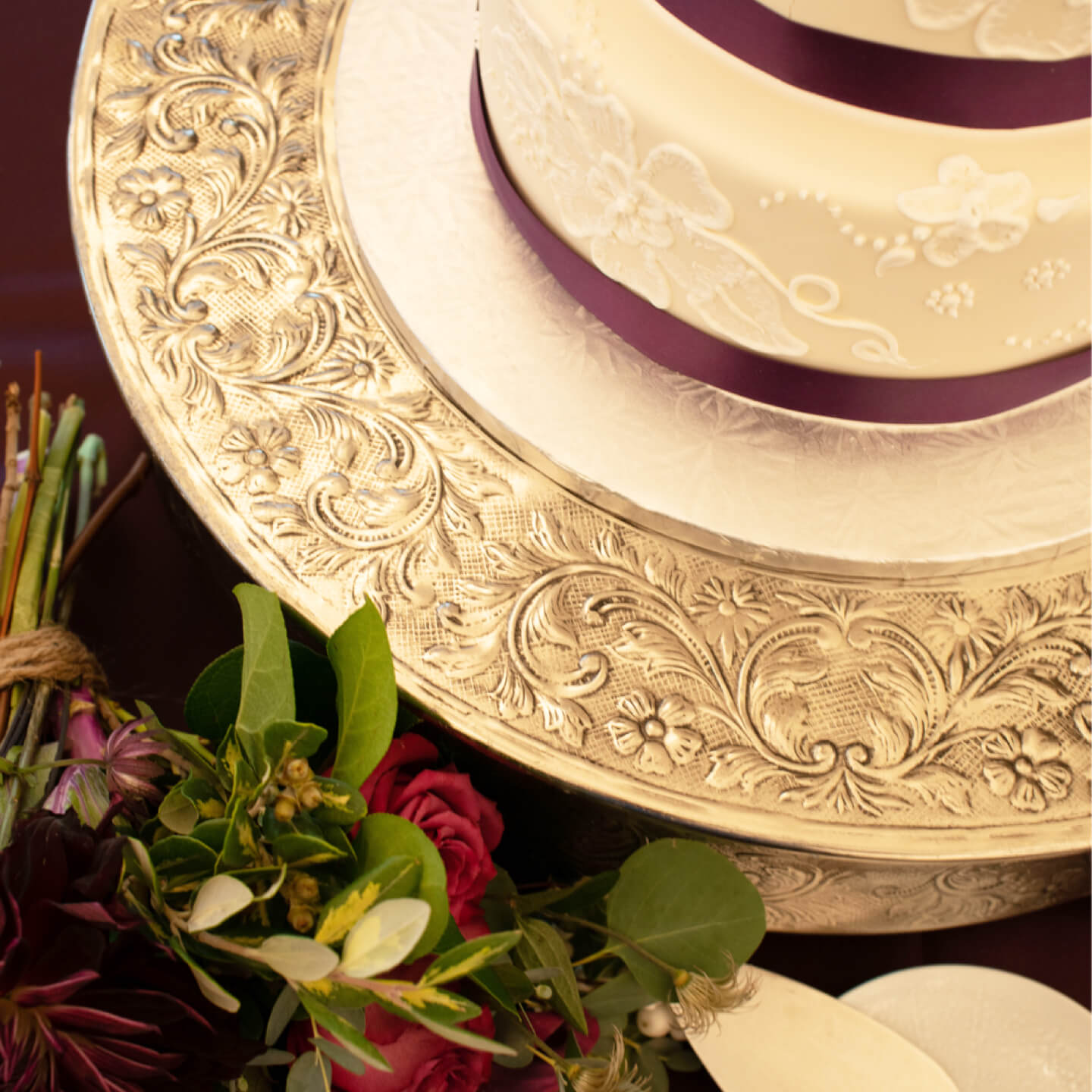 Your Wedding Celebration at Nashawtuc
Make Memories that Last a Lifetime

With natural New England scenery, attentive staff and custom-tailored menus, Nashawtuc's newly renovated contemporary farmhouse-style venue is an ideal backdrop for your special day. You and your guests will enjoy a setting designed for celebrations, featuring wraparound windows, a separate cocktail lounge, private powder rooms and an oversized dancefloor. We host only one event at a time to ensure you have our full attention. Choose from the Grand Ballroom, accommodating up to 200 guests, or one of our four unique spaces for a more intimate event.
Request Wedding Package Information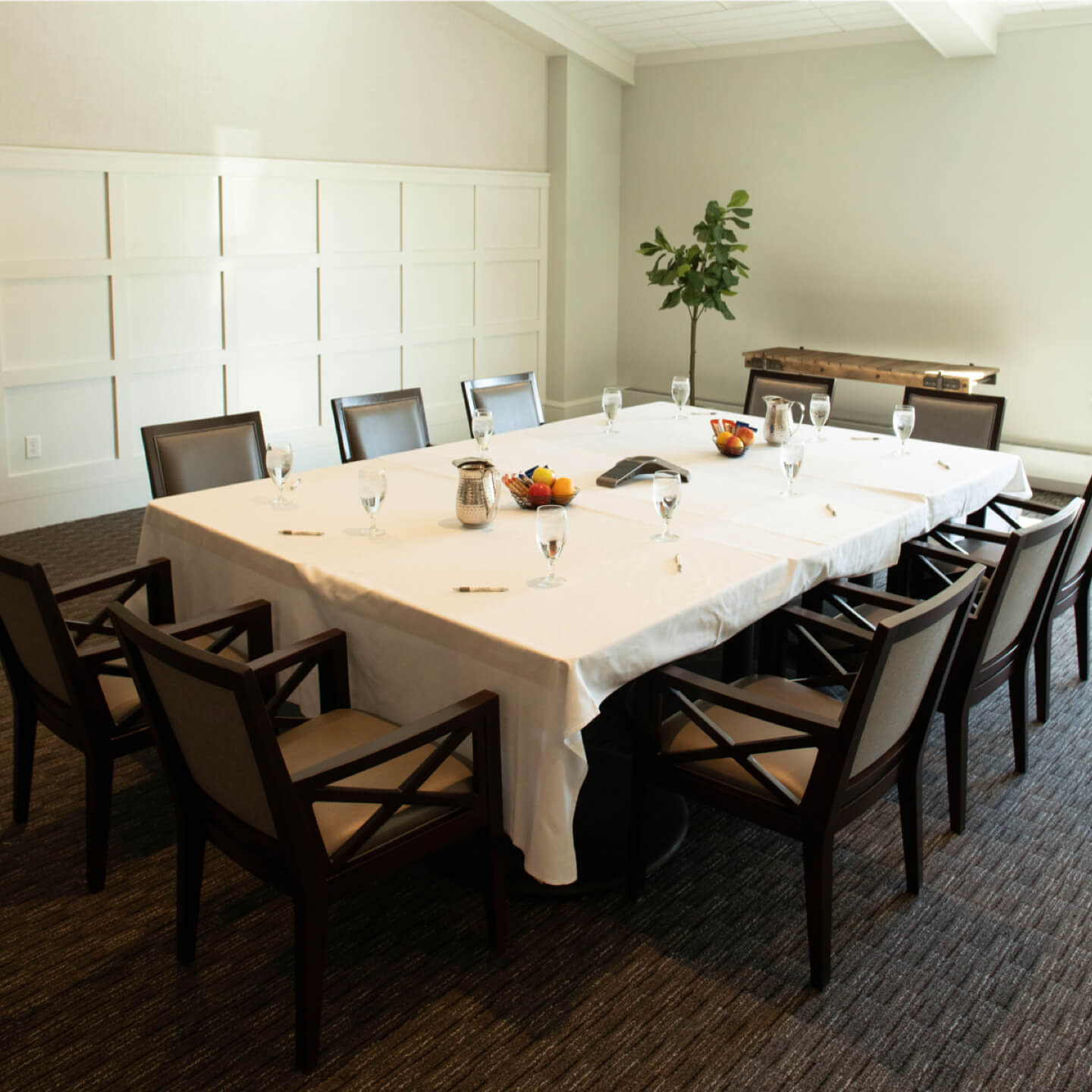 Corporate Events
Confidently Plan Your Next Event

From delicious food to a beautiful setting, every detail is taken care of when you host your corporate event at Nashawtuc. You can relax knowing that our team is taking care to ensure you and your guests enjoy a memorable event. With full audio-visual capabilities and a choice of four unique rooms, we can service gatherings of any kind from 10 to 200 people.
Request Event Information
Golf Outings at Nashawtuc

Leave a Lasting Impression
Whether you're hosting a small group outing or a large fundraising event, your guests will enjoy a spectacular day on the course, access to club amenities and exceptional service during their time at Nashawtuc. Our experienced team will support you in coordinating all aspects of your golf event, from initial planning to day-of operations.
Plan a Golf Outing Today
Delightfully Designed Rooms & Spaces
The Bridal Suite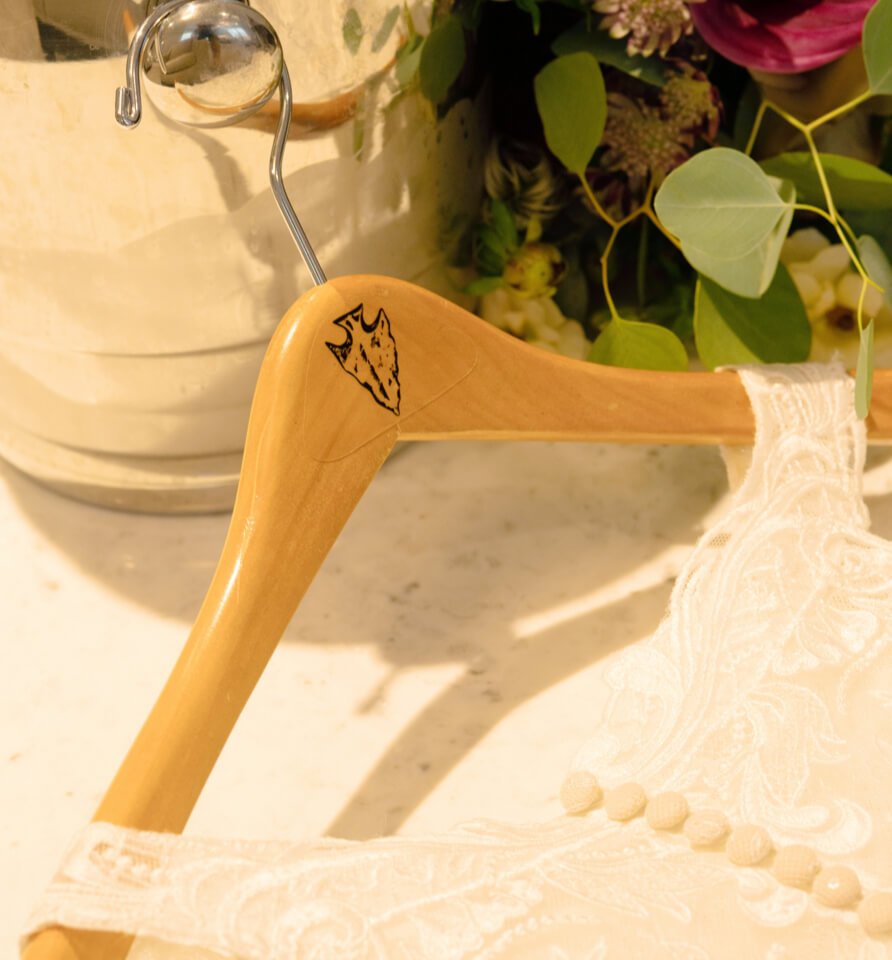 Features and amenities specifically designed with brides in mind. You deserve the best on your wedding day.
The Ballroom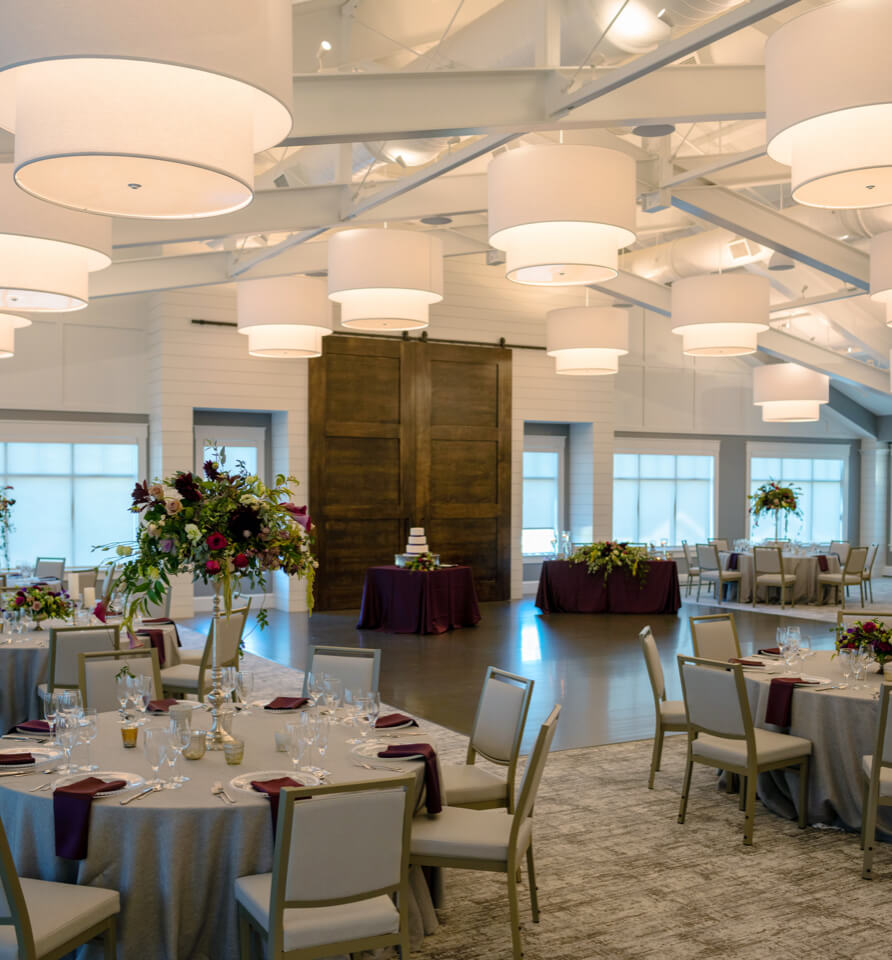 Everything you can think of in a grand ballroom has been thoughtfully prepared in our largest event space.
The Concord Room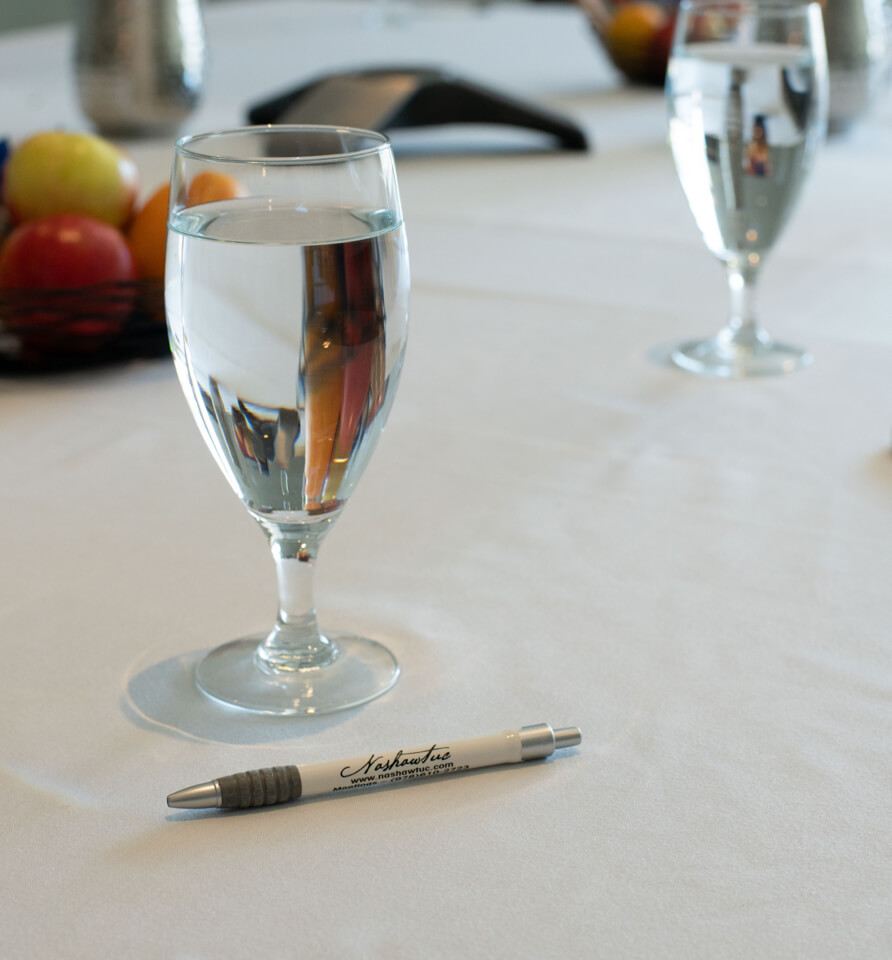 Designed for intimate gatherings, the private space seats up to 45. Enjoy time with your guests while our dedicated staff ensure every detail of your event is covered.