Lifestyle
Modern Amenities For Today's Family
A relaxed and comfortable atmosphere supports the modern lifestyle. Members enjoy access to a large heated pool, tennis, paddle and pickleball courts, as well as the newly designed wellness center, providing a full calendar of year-round recreation, social and fitness activities. With so much for parents and children to do, families consider Nashawtuc their home away from home.

Experience The Nashawtuc Lifestyle
The Future of Wellness Is Here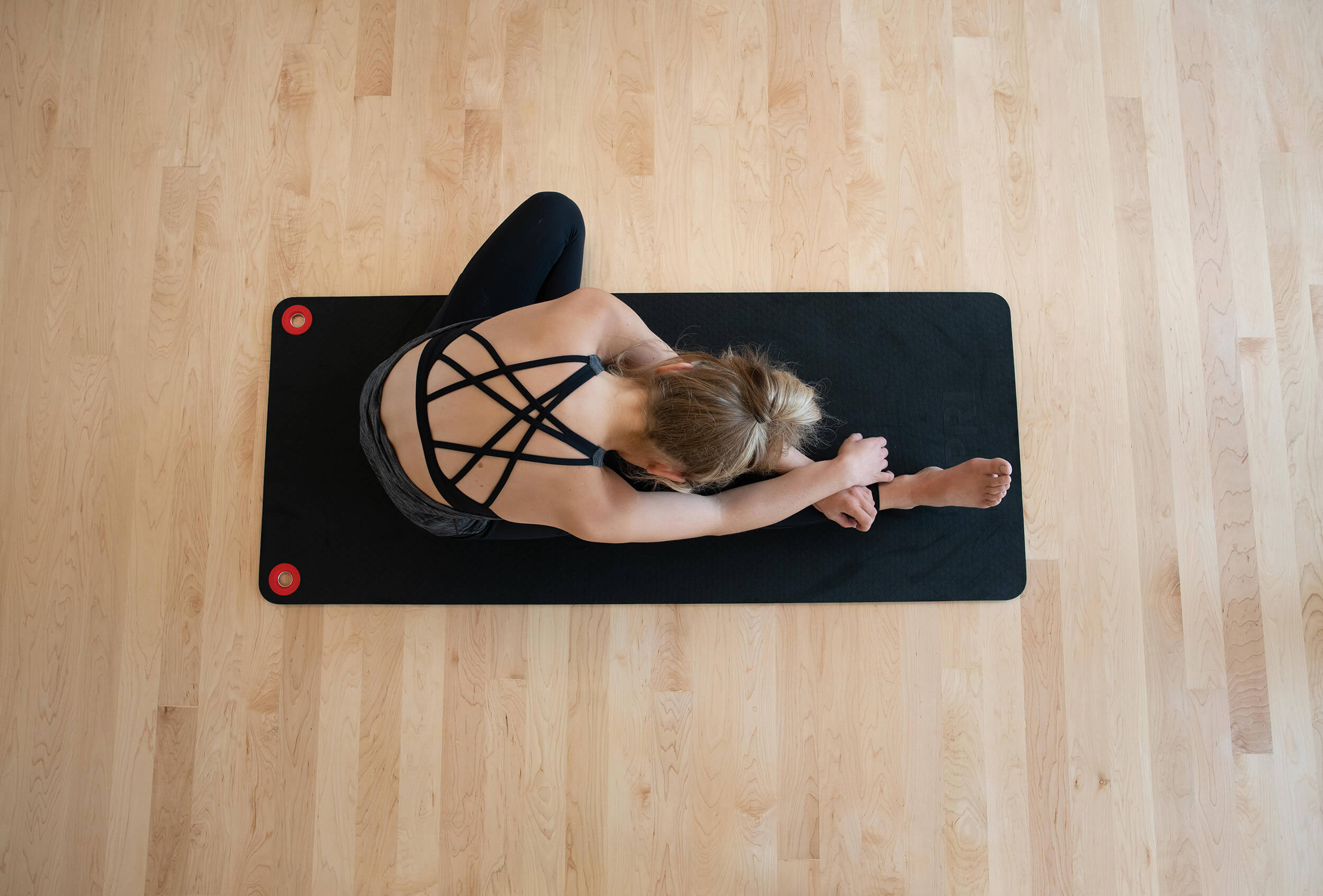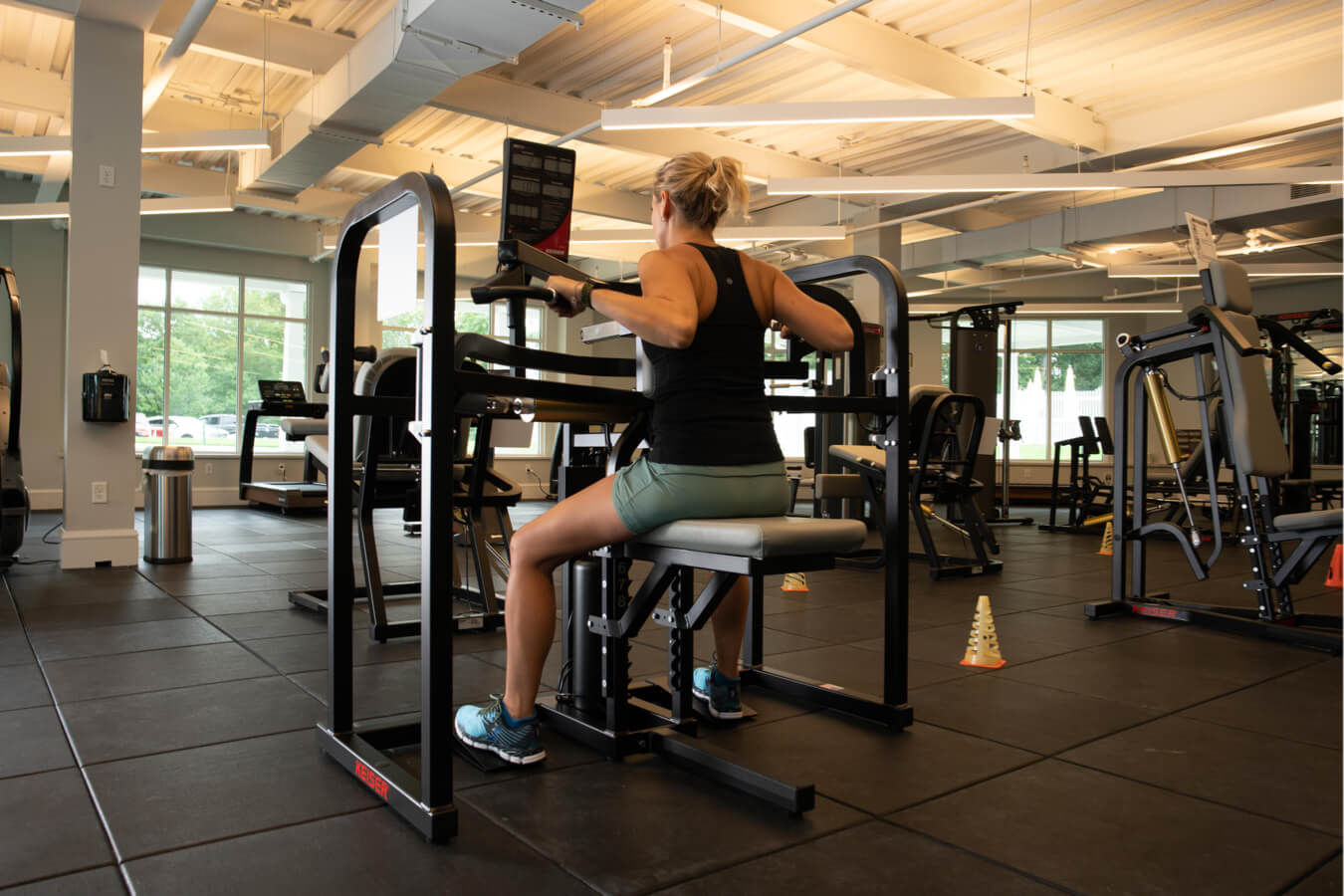 Modern Space with Exclusive Programming
Rejuvenate and re-energize in Nashawtuc's spacious 5,000-square-foot wellness center, complete with yoga and cross-training studio, and separate gym with all the latest cardio machines, Peleton® bikes and exercise equipment. A variety of fitness programs will keep you active, and access to modern amenities, including steamroom and lounges in the men's and ladies' locker rooms, will have you relaxed and restored.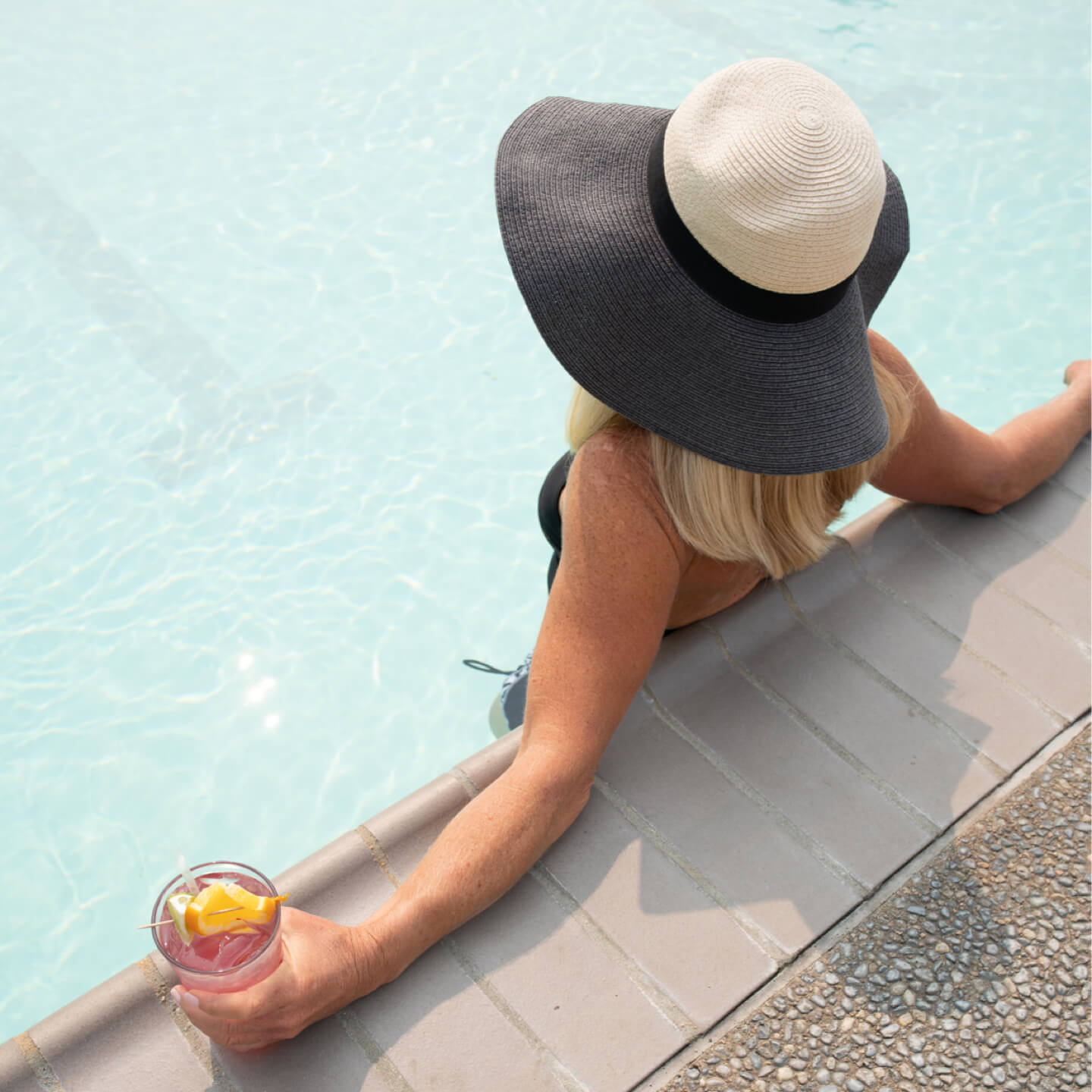 Swim
Relax By The Pool With Your Family

Splash into our pristine pool during the New England summer months, and enjoy a casual swim or take part in one of our professionally staffed swim activities for families and juniors. Certified instructors are on hand to make swim time a fun learning experience, and competitive swimming and diving teams are active throughout the season.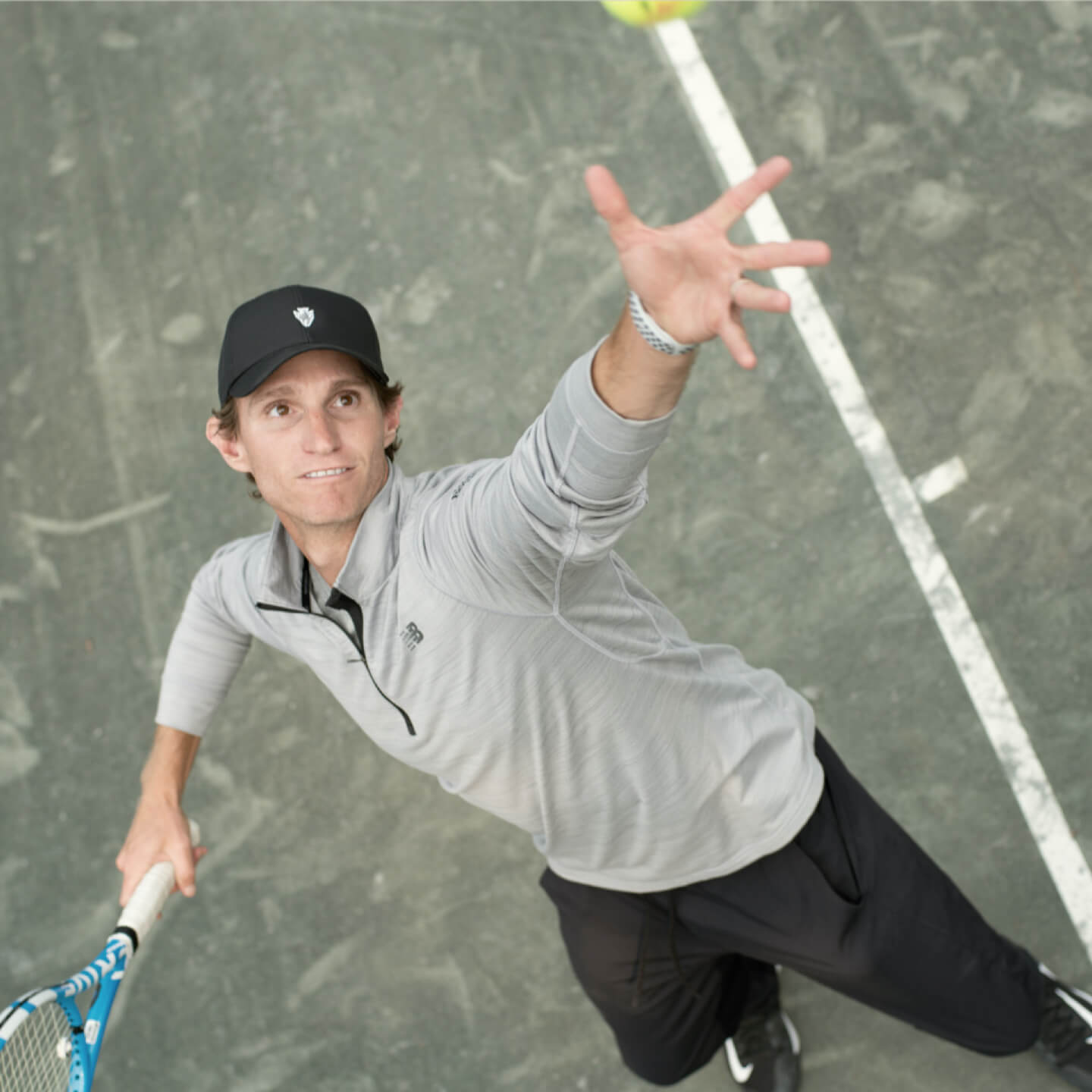 Racquets
Spirited Play For All Levels

Nashawtuc's six outdoor courts and three platform courts give you the opportunity to enjoy year-round racquet sports, including tennis, paddle, and pickleball. Children and adults can take part in a variety of programs, including lessons, matches and leagues; and Nashawtuc's newly developed pickleball program is a fun way to participate in one of the fastest growing sports in the country. No matter your skill level, there's a place for you in one of our exceptional racquet programs.
Youth Activities at Nashawtuc

Fun for Our Youngest Members
Nashawtuc thinks outside the box when it comes to youth activities. We offer fun and engaging activities that will have your children looking forward to every visit. Our brand new youth center allows you to enjoy time to yourself—to workout or enjoy an evening dinner—while our expert team members keep your little ones safe and entertained.